This is, the eSign Service.
Starting with understanding your priorities, we've made them our priorities.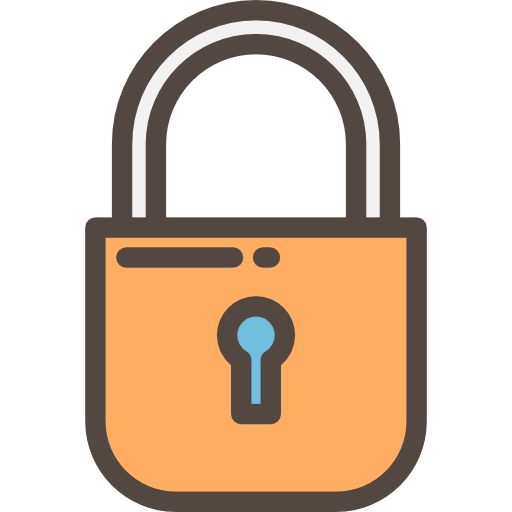 Complete Security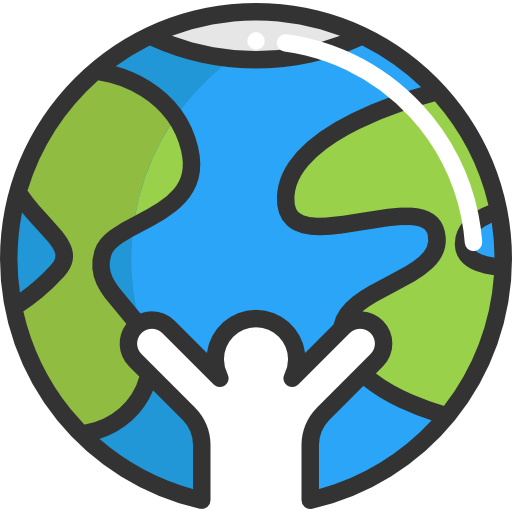 Reduce Environmental Impact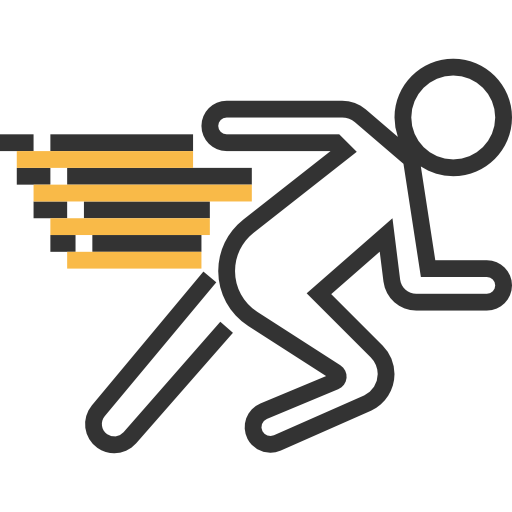 Expedite Business Process
Take a look at our achievements, so far.
Statewide, all departments utilize eSign in a number of ways. From onboarding new employees to signing everyday documents, all electronically.
Median Time of Completed Transactions (minutes)
Avg. Monthly Number of Transactions
Record # of Transactions in a Month
As of: Jan 1, 2023
Reach your signers, anywhere.
eSign provides the flexibility to eSign from any device, anywhere, anytime. Whether they are right next to you, on a neighbor island, or in a different office. Letting you continue your business where you need it.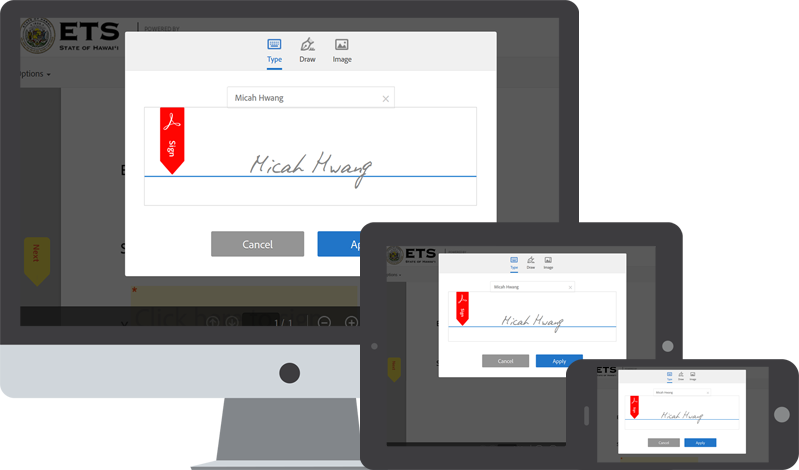 All in an hour.
Learn to eSign within an hour. We offer free onsite training for your entire division, branch, office, and department. We offer many different training courses; learn as much as you need. From beginner to expert our goal is to help you expedite your business process.
Malama Ka Aina – Respecting the land
Malama Ka `Aina – Respecting the land
Through digitizing paper-based processes the State of Hawaii reduces its environmental impact, take a look.
Provided by Adobe Resource Calculator
Oct '15 – Oct '23